Henna Temporary Tattoo Services
Ottawa's Best Tattoo Studio
We Are Ottawa's finest Tattoo Studio – Friendly, Honest And Professional Tattoo Services. Complete services such as Henna Tattoo.
Book Now
Temperary Tattoo For Several Days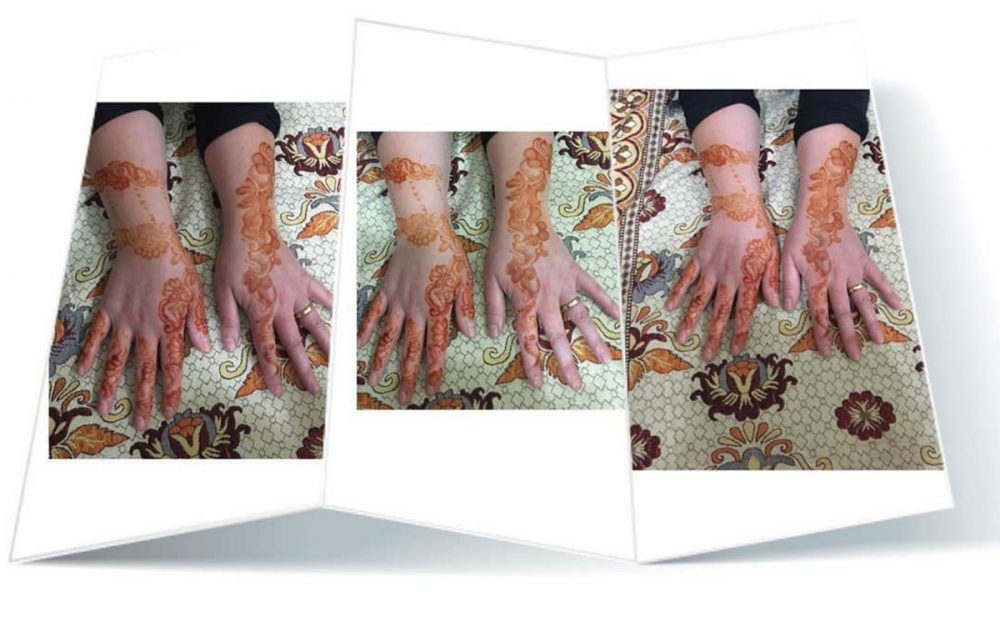 Henna is a dye prepared from the plant Lawsonia inermis. Henna is a temporary body art resulting from the staining of the skin from the dyes. Henna stays from 3 to 8 days then fade away completely.
Future Skin offers custom  Henna design or traditional for weeding, party, Halloween or other events book an appointment by email at buy@futureskin.com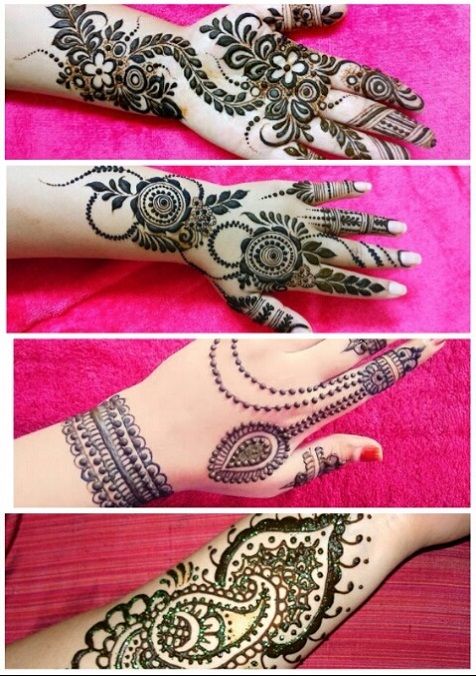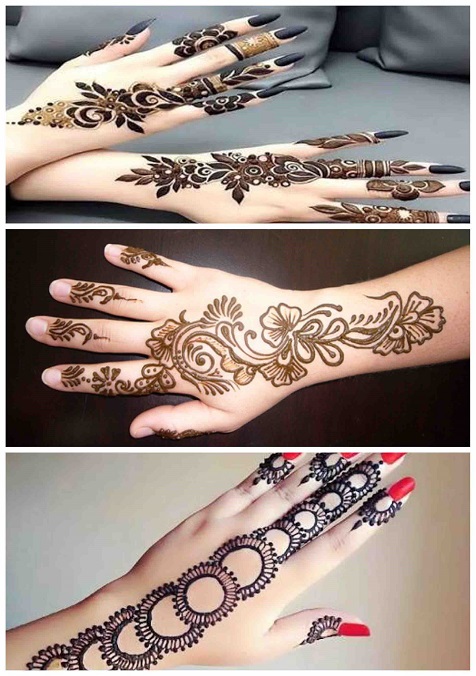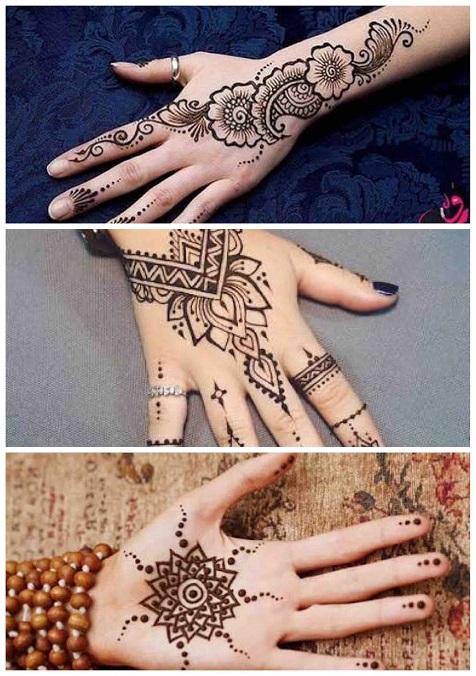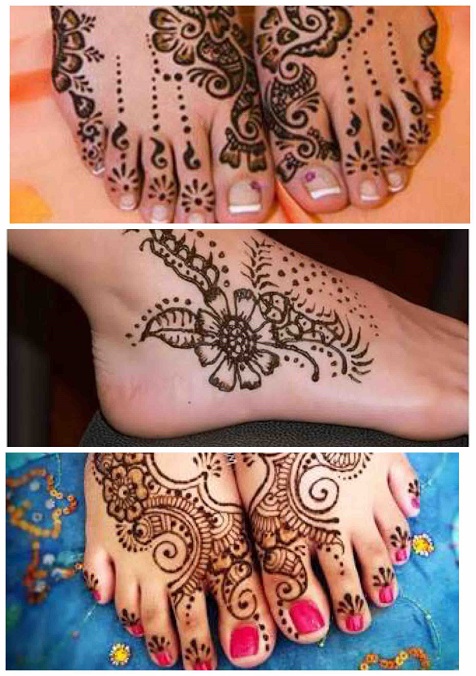 Price:
Small henna 30.00$
Medium 50.00$
Large 80.00$