Futureskin Tattoo Studio And Body Piercing
Ottawa, ON.
Tattoo Service, Body Piercing, Laser Removal, Hair Removal, Microblade and Henna Tattoo
PIERCER WANTED
We also need a Tattoo Artist – Please contact Julie
We Are Ottawa's finest Tattoo Studio – Friendly, Honest And Professional Tattoo Services
Some of Our Latest Tattoo's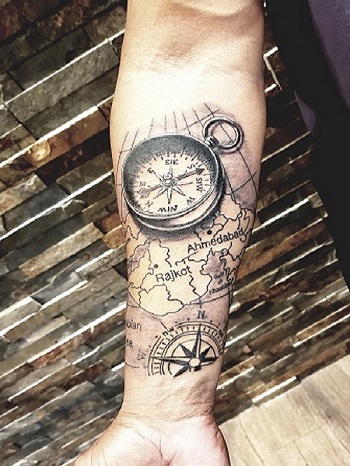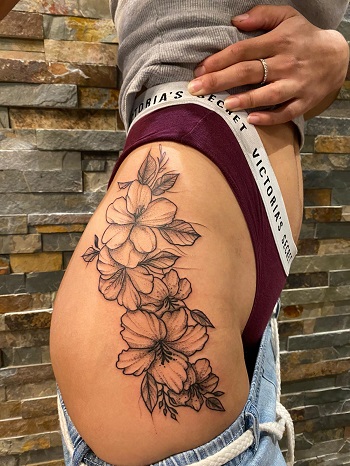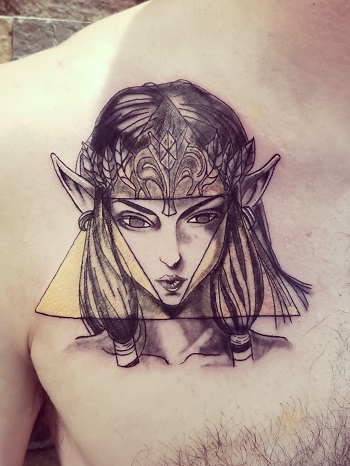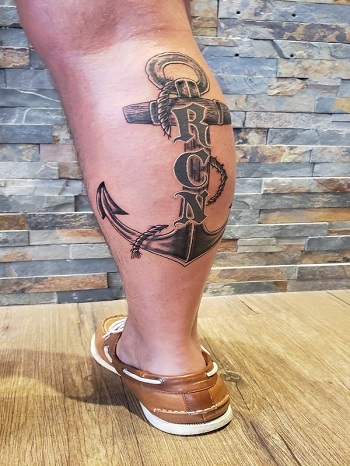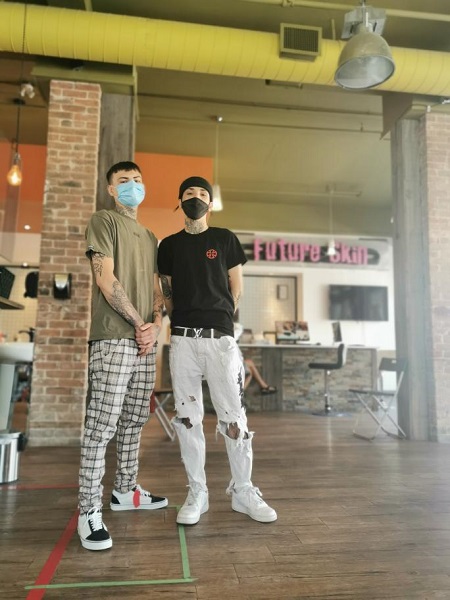 Front Staff – Jeffery and Justin
Complete Tattoo, Piercing & Laser Removal Services. We have been doing this for several years in the Ottawa Ontario region. People have come to count on us for all their Tattoo and piercing needs.
Call us today for an appointment to get your Tattoo. Professional Tattoo services at great prices.
Future Skin Tattoo – Rideau Street, Ottawa, Ontario